Welcome
Welcome to The Spirit of Healing, the holistic healing practice of Annie Knox, located within an integrative medical practice in Longmeadow, Massachusetts. Healing sessions and classes are offered in a serene, professional setting.
In today's stressful world everyone needs support. Annie offers a variety of holistic options to relax, de-stress and facilitate physical and emotional healing:
• Reiki
• ThetaHealing®
• Therapeutic Energetic Reconnection (TER)®
• Medicinal Grade Aromatherapy with Essential Oils
Schedule an appointment today! Contact Annie Knox at 413-426-3847 or by emailing annie@annieknox.com.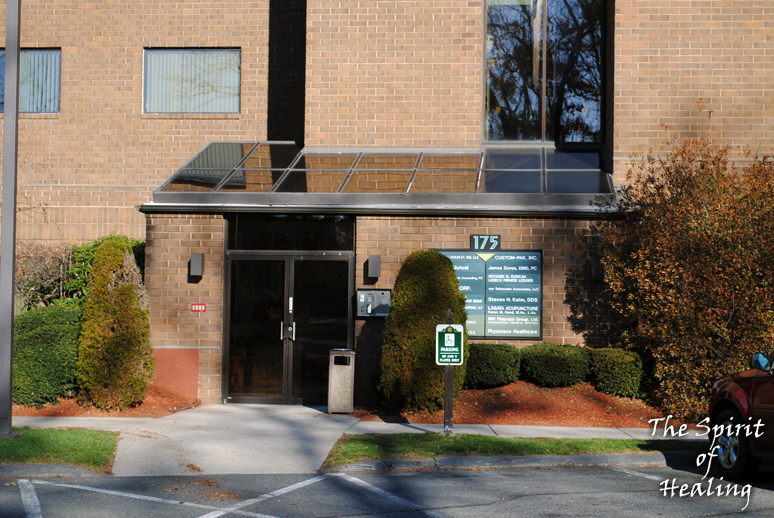 The Spirit of Healing is located at 175 Dwight Road, Longmeadow, MA, Suite 203A.